We are committed to establishing a transparent community for entrepreneurs, offering a comprehensive outlook on today's business environment. Our goal is to delve deeper into the intricate facets of online commerce, simplifying complex topics and empowering you with the knowledge necessary for well-informed business choices.
We're honored to host some of the industry's leading minds who generously share their expertise with our community. These experts offer key insights from both Business-to-Consumer and Business-to-Business viewpoints, enabling us to craft a genuine "Business-to-Community" experience.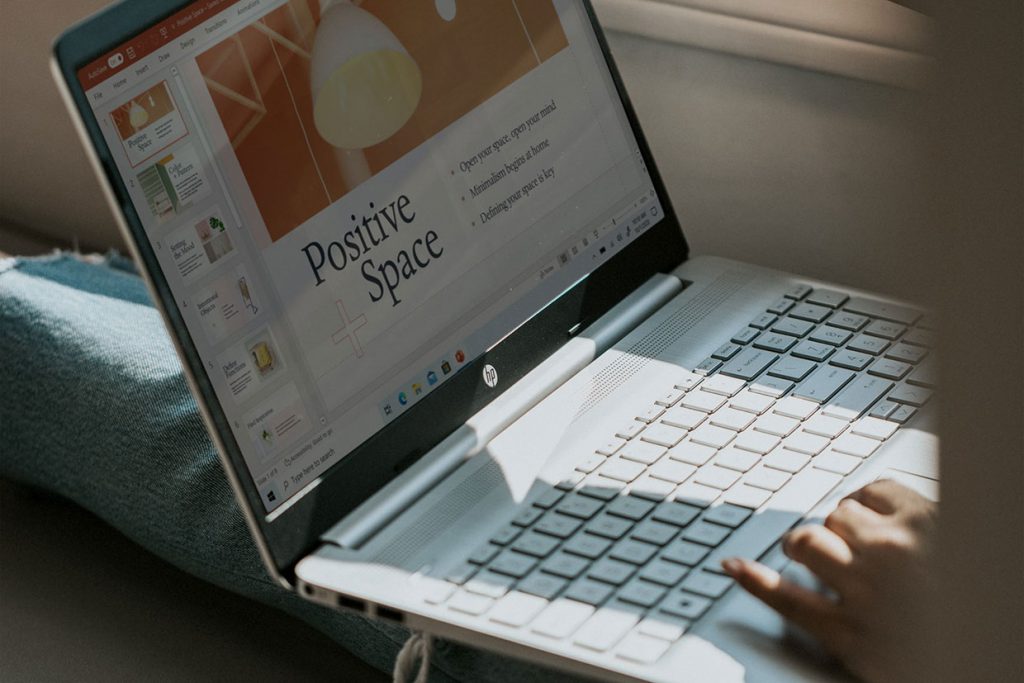 Our team is eager to explore potential commercial collaborations and advertising opportunities within our trading platform reviews and other content areas. We pride ourselves on fostering close relationships with our partners and have a track record of delivering substantial value to brands.